Travel adapter
The travel adapter is an adapter to which you plug your device and on the other side has an electrical plug that you can plug into an electrical outlet abroad. There are 15 types of electrical plugs in the world. These types are labeled from the letter A to the letter O. Not every travel adapter supports all types of plugs. Therefore, it is a good idea to check which electrical plugs it uses according to the country you are traveling to.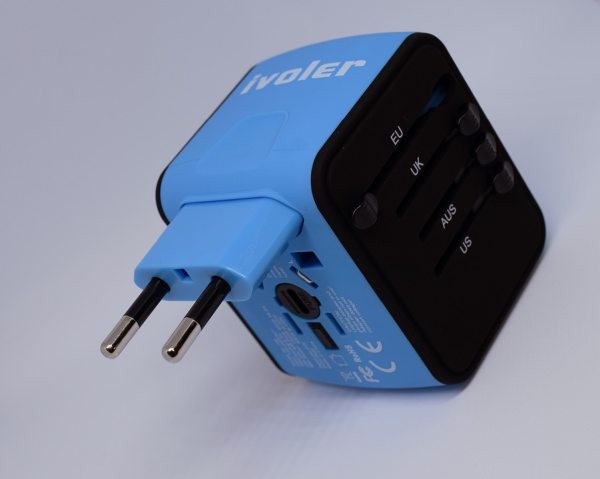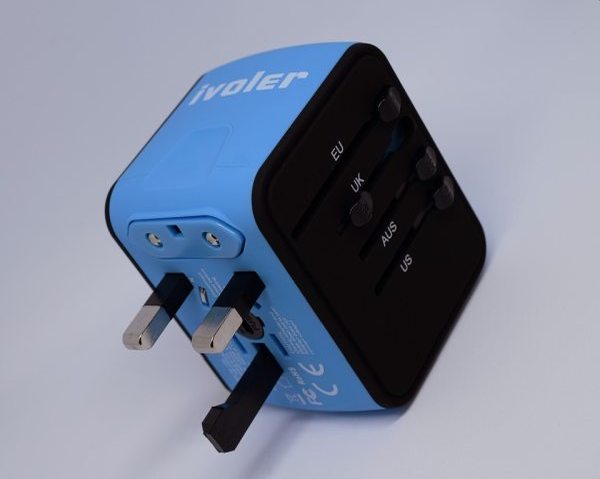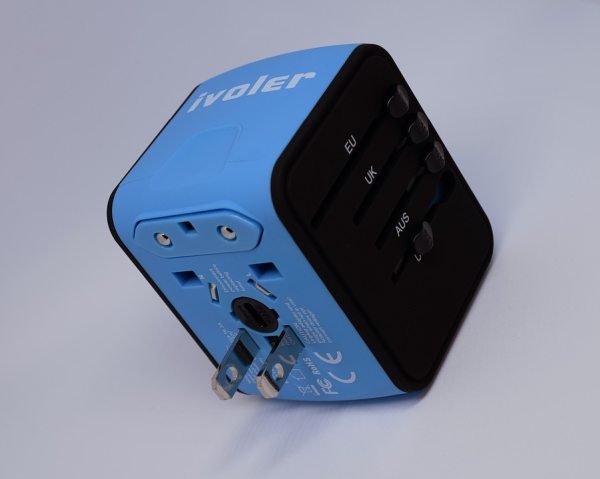 It should also be noted that they may use different voltages in the power supply abroad. The voltages used in the world are 100V - 250V. Many countries use the range 110V - 127V or 220V - 240V. If you are traveling to a country that uses a different voltage than your home, you will need a voltage converter .

Each country uses one or more types of power plugs. It would be ideal for all countries to use one type. Unfortunately, this is not possible as each country has set electrical standards based on when they introduced electricity into the country or under the rule of another country. Over time, electrical standards have changed and adapted to the needs of the state and the population. In the past 110V was enough, but now the standard is 240V. If a country already has a selected type of plug or socket, it is very difficult to change it to another type. The change would require a huge investment not only by changing all the plugs but many times it is also a change in all the power lines and it is not possible.